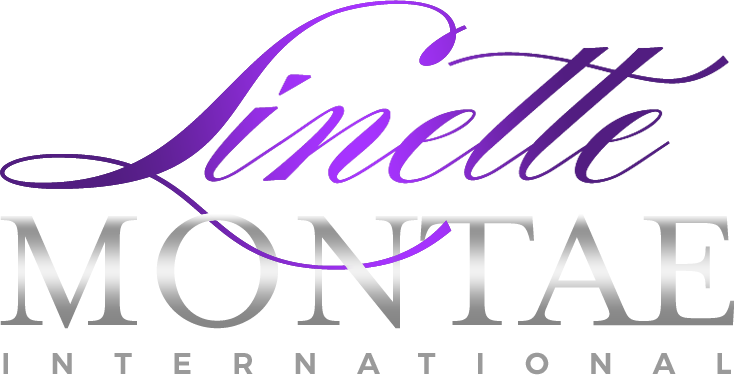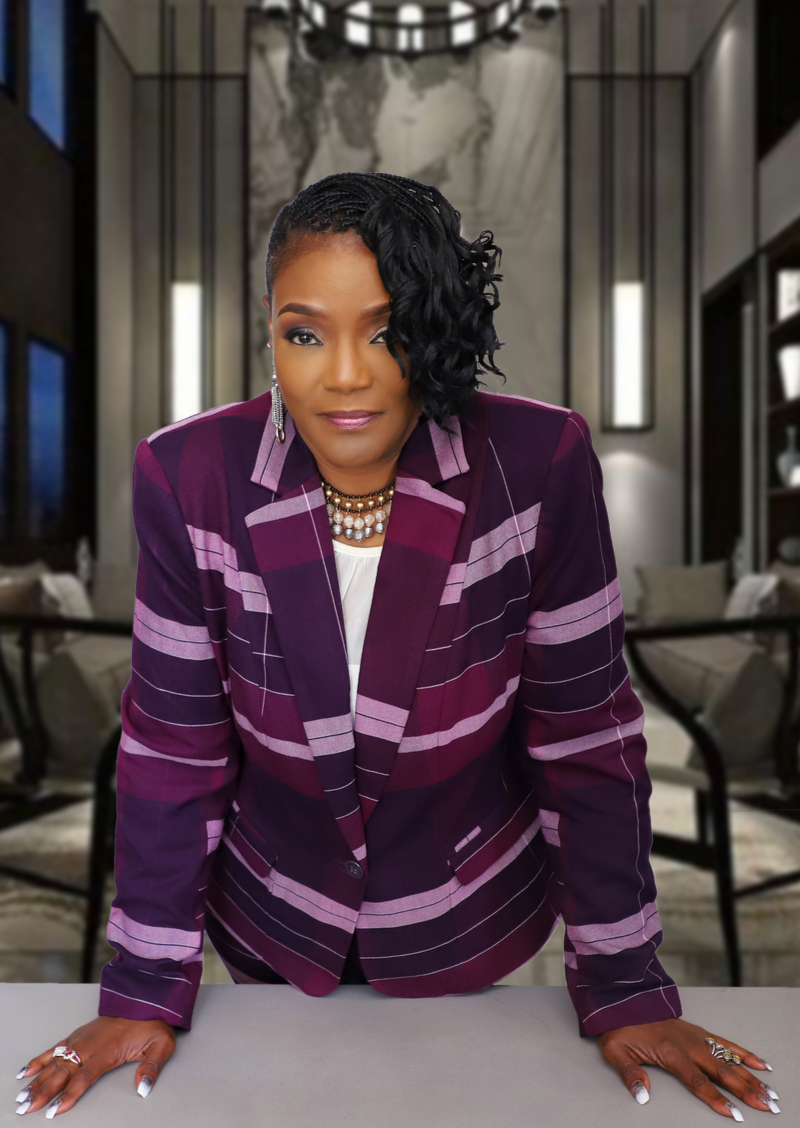 Even in the face of intense scrutiny, and the emotional and mental weight of leading a multi-million-dollar company. . . you are first and foremost a human being with human needs.
You feel – you fear – you fail. . . but you must still remain solid for your customers, strong for your employees, and a shield for your family.
So, where do YOU turn?
You are not looking for a therapist – you probably already have one. You yearn for:
someone with experience who sees you and your business from a

holistic objective perspective

someone who can provide

confidential

guidance, encouragement and accountability
someone strong enough to shoulder the load, bold enough to speak hard truths… and confident enough to

push you to your best.
Imagine having a private advisor that can help you with decisions; evaluate operations and pricing; keep you accountable, focused and on track; and ensure you maximize your capacity to manage the challenges of being the CEO as your company soars to new heights.
When you are in a position of great power, having a trusted ally can significantly impact your ability to pivot with sound insight to consistently Leverage, Maximize & Influence.


In the Time it Takes to Blink. . . Your Multi-Million-Dollar Company Can Come CRASHING Down!
The challenges in the Service Industry are not the same as they were a few years ago. Your competition is stiffer, everything is moving faster, and customers are more demanding.
Today, we live in an age where exceptional service is expected; and every single time your company fails to deliver an amazing experience. . .
You Lose Customers
You Lose Referrals
You Lose Dollars
In other words, for every customer lost. . . You Are Sending Your Competition A Very Expensive Gift!
My clients call me The Profit Finder because I find profit trapped inside your company and I set it free – and there's one thing I know. . .
. . . You may have the best branding, marketing, merchandising, pricing and sales. . . but behind closed doors your multi-million-dollar infrastructure is messy.
When companies bring me in to conduct a Profit Finding Audit™, I always find profit trapped in one or more areas:
Performance
Our expert consultants know what it takes to grow a company. We look beyond "what" happened – to determine "why" it happened.
People
Our expert consultants know what it takes to empower people in the workplace. We look beyond "performance" – to understand "behavior".
Process
Our expert consultants know what it takes to increase productivity and quality. We look beyond the work being done – to "how" the work can best be done.
Are You Wasting Time Trying To Fix The Wrong Profit Problem?
Find out in less than 5 minutes. Guaranteed!

Influence is not "who you are or who you know"
Influence is not "what you do or what you have"
Influence IS Walking In your. . .

Purpose
You love your life and are grateful for the many blessings; yet you are experiencing a persistent feeling in the pit of your stomach. Something is undoubtedly missing and you find yourself asking "Why am I here?"
Power
History has shown you that in order to reach a new level of success. . . more will be required. As you prepare to leave your comfort zone for the next Big Dream. . . you self assess by asking "How am I leading?"

Prosperity
Your multi-million dollar company is doing well. Now your priorities have changed and you want more. . . you expect more. When you look at the rest of your life and beyond, you ask "What am I building?"
Live The Legacy You Want To Leave™
IT'S A BRAND. IT'S A MOVEMENT. IT'S A LIFESTYLE!
The secret to maximizing profitability is to scale your infrastructure so your company intentionally and consistently exceeds customer expectations! ~ Linette Montae