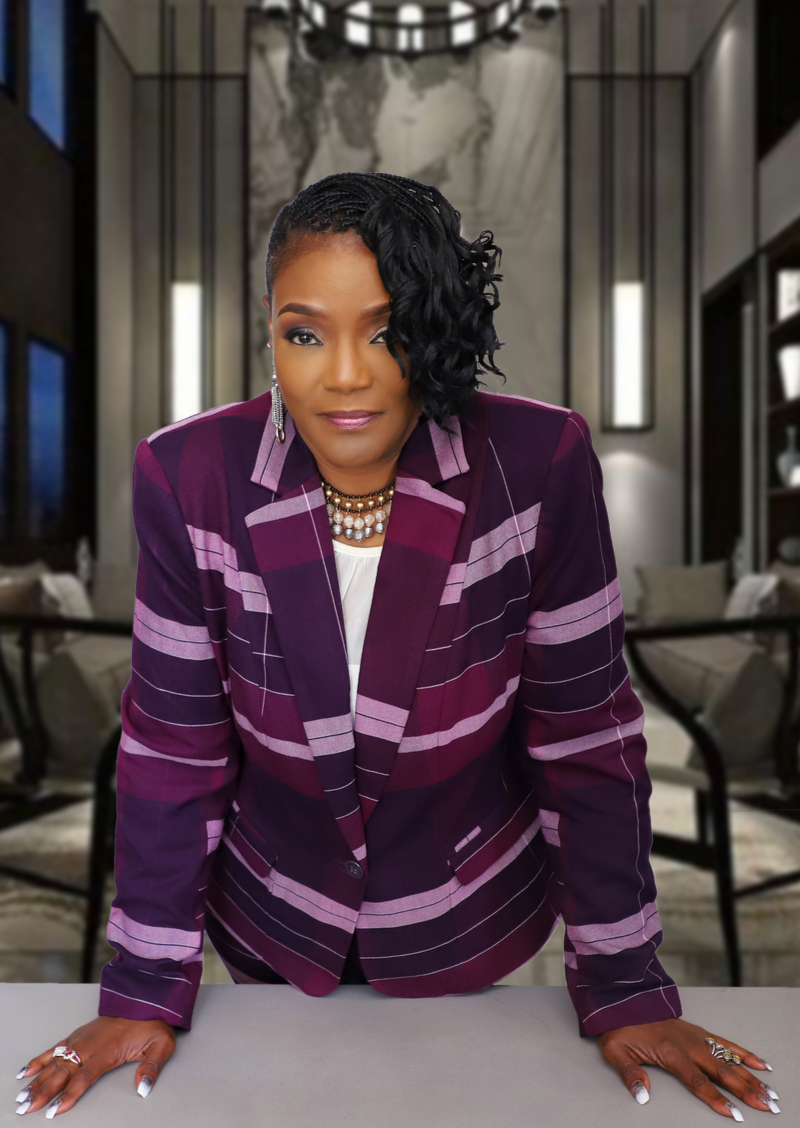 Profit Hides In The Details™
Linette Montae leads the service industry as a Profit & Performance Improvement authority for CEO's & COO's during periods of Rapid Growth & Rapid Change.
Linette's advanced degrees in psychology; executive leadership; training & performance improvement; and law. . . along with her natural gift for systems thinking and 3 decades of optimizing infrastructures. . . quickly positioned her as the "go-to" Strategic Advisor for designing customer driven solutions that increase loyalty and profitability in small-midsize companies.
"The secret to maximizing profitability is to scale your infrastructure so your company intentionally and consistently exceeds customer expectations!" ~ Linette Montae
When not steering the helm at Customer Driven Group, Linette Montae can be found at Legacy Influencer℠ conducting High-level Executive Roundtables and exquisite VIP Experiences for women leaders.
In addition to being a national speaker and award-winning results strategist, Linette Montae has authored two books, been published in various magazines, and featured on TV and radio.

The challenges in the Service Industry are not the same as they were last year. Your competition is stiffer, everything is moving faster, and customers are more demanding.
Today, we live in an age where exceptional service is expected; and every single time your company fails to deliver an amazing experience. . .
You Lose Customers
You Lose Referrals
You Lose Dollars
In other words, for every customer lost. . . You Are Sending Your Competition A Very Expensive Gift!
When small and midsize companies hire us for customer driven solutions that increase loyalty and profitability. . . we begin by identifying areas for Rapid Profit Injection™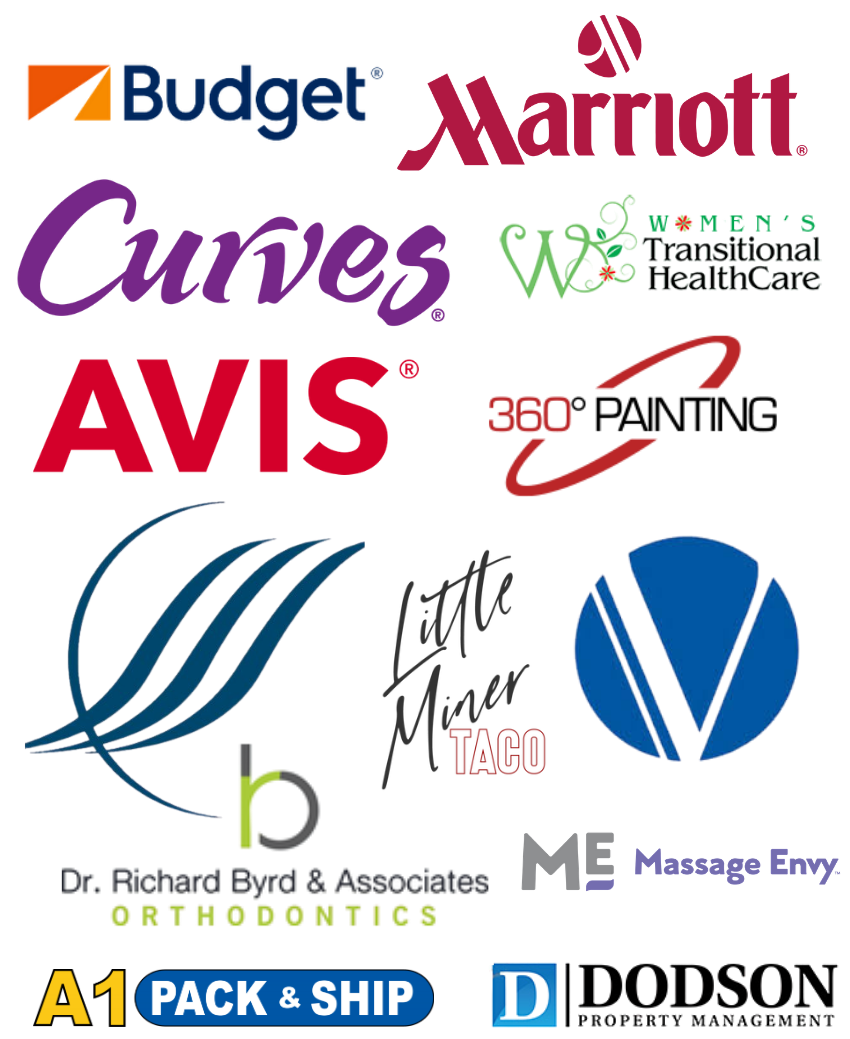 What you do is service – "how" you do it is profitable!™
Influence is not "who you are or who you know"
Influence is not "what you do or what you have"
Influence IS Walking In your. . .

Purpose
You love your life and are grateful for the many blessings; yet you are experiencing a persistent feeling in the pit of your stomach. Something is undoubtedly missing and you find yourself asking "When Am I Living?"
Power
History has shown you that in order to reach a new level of success. . . more will be required. As you prepare to leave your comfort zone for the next Big Dream. . . you self assess by asking "How Am I Leading?"

Prosperity
Your multi-million dollar company is doing well. Now your priorities have changed and you want more. . . you expect more. When you look at the rest of your life and beyond, you ask "What Am I Leaving?"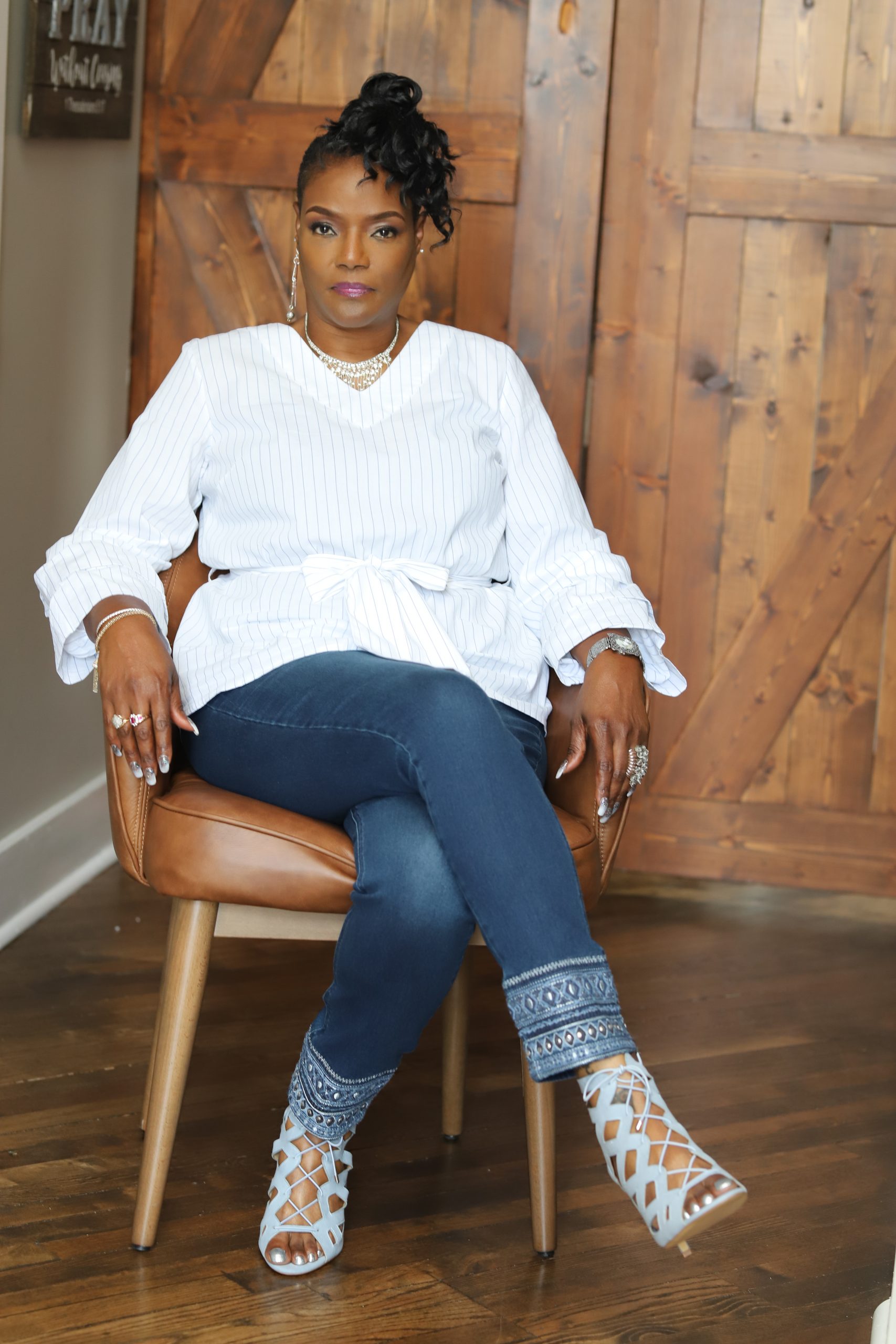 Live the Legacy you want to Leave!™
Linette Montae is a highly sought after presenter whose excellent credentials, credibility, and "call it like it is" style have instilled great learning and results all across the globe.
Linette Montae has extensive experience presenting to women leaders, small business owners, and corporate executives – delivering actionable challenges every time she speaks – through her customized learning and laughter style. Audience members have described Linette, also known as "The Game Show Speaker", as being "down-to-earth", "knowledgeable", "fun" and "genuinely interested in our success."
Linette Montae is on a mission to share her message of leveraging customer experience, employee engagement, and operational excellence to increase profit margins. . . from the inside out!
As a Business Success author, Linette enjoys writing concise "how to" books with strategies her readers can quickly consume and implement.
In her first book, "Passion Won't Pay the Bills™", Linette teaches new entrepreneurs how to build a business that makes money and makes a difference.
In her second book, "21 Ways to Add $100,000 to Your Business", Linette shares strategies to help growing entrepreneurs add multiple streams of income to their profit plan.
Now, after decades of Profit & Performance consulting, Linette Montae will reveal some of her best secrets for helping multi-million dollar companies "maximize Customer Experiences to skyrocket profitability!"
Stay tuned for the next book release… Coming Soon!
Book Linette Montae For Your Next Event!
Linette Montae is passionate about empowering women and girls with the knowledge, tools, and opportunities to grow beyond their circumstances and rise as strong leaders.
In addition to donating money to a variety of causes, Linette Montae also donates time in the form of speaking, coaching and mentoring . . .
To help Domestic Violence & Abuse Survivors remain free from mental, physical, and emotional bondage to pursue their goals and live their dreams.

To help women start and build viable businesses that enable them to thrive and improve the economic climate in which they live.
To see teen girls "Inspired to Believe & Empowered to Lead!" because we believe "given the right space, tools, and training; ALL teens can succeed".