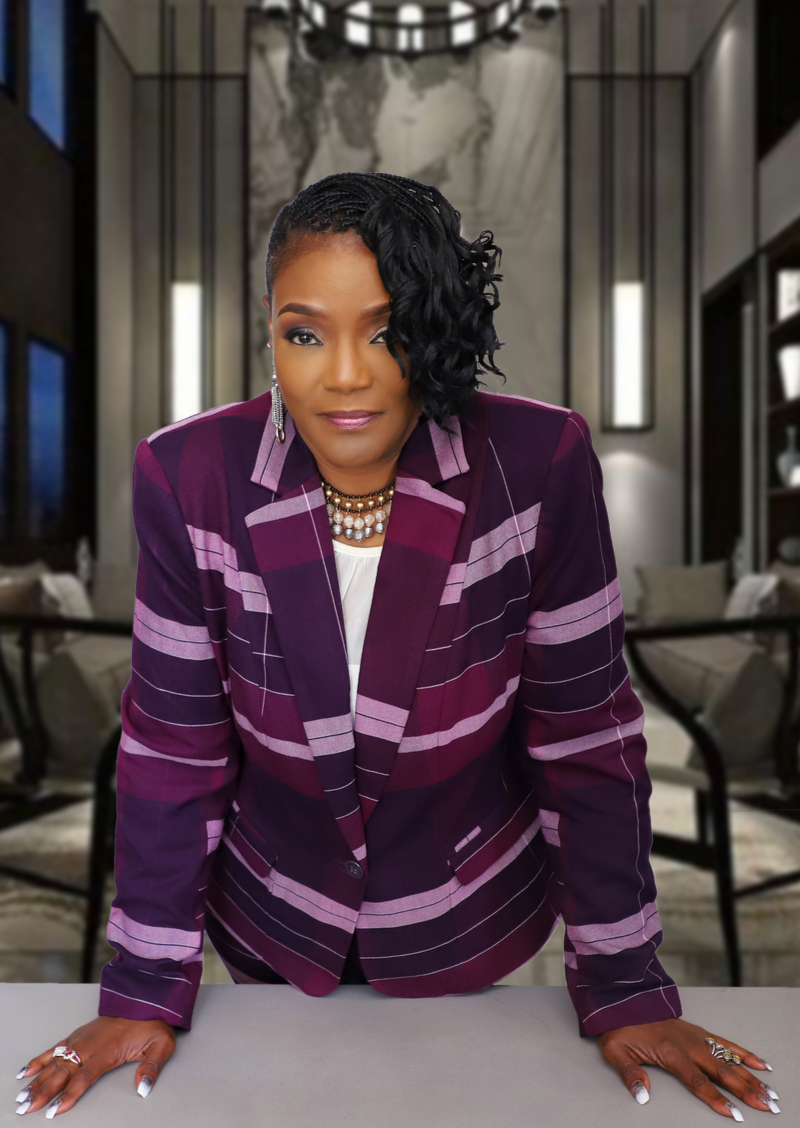 ARE OUTDATED SYSTEMS CRUSHING YOUR GROWTH?
Let's face it. . . the U.S. economy is going to be challenging for a while.
And nearly every CEO and Managing Partner is hunting for ways to Pivot, Recover & Grow Forward beyond the current climate – and the 1-2 years to follow.
You are under pressure to:
📊 save significant money;
📊 get more done with less people;
📊 avoid "self-inflicted" gap problems;
📊 make "turn on a dime" decisions, and
📊 get laser focused on revenue generating activities
But mid-market companies and law firms have the additional disadvantage of being too large to Pivot quickly – and too small to Recover without access to extensive resources.
Whether a surge in demand or a drop off in demand, expanding your presence in the online marketplace is the #1 key to Growing Forward.

In the Time it Takes to Blink. . . Your Midsize Company Can Come CRASHING Down!
Mid-Market challenges are not the same as they were a few years ago. Your competition is stiffer, everything is moving faster, and clients are more demanding.
Today, we live in an age where virtual services are expected; and every single time your company fails to deliver. . .
You Lose Clients
You Lose Referrals
You Lose Dollars
In other words, for every current and prospective client lost. . . You Are Sending Your Competition A Very Expensive Gift!
We have been finding trapped profit and setting it free for decades – and while every business has its unique nuances – one thing remains the same. . . behind closed doors your infrastructure is messy and outdated!
When mid-market companies and law firms bring us in to conduct a Profit Finding Audit™, we always find profit trapped in one or more areas:
PERFORMANCE
Our expert consultants know what it takes to compete and WIN in the online marketplace.

PEOPLE
Our expert consultants know what it takes to empower people and build culture in a remote work environment.

PROCESS
Our expert consultants know what it takes to increase productivity, performance, and profitability. . . without decreasing quality.

Are You Wasting Time Trying To Fix The Wrong Profit Problem?
The secret to maximizing profitability is to scale your infrastructure so your company intentionally and consistently exceeds customer expectations! ~ Linette Montae