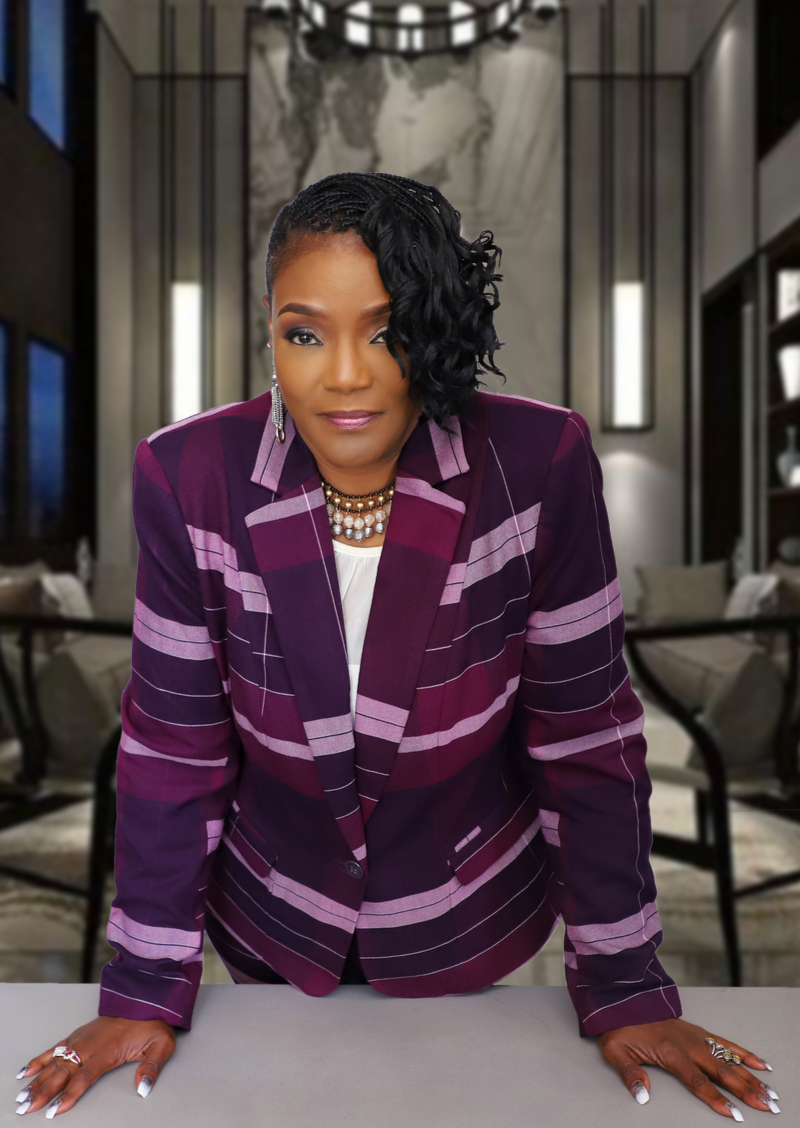 You're not just a player in the game.
You're the one redefining the rules.
For so long, women have been defined by the labels given to us and the societal expectations that come with them.
As daughters, sisters, mothers, wives, and leaders… we were bombarded with what others believed we should do, say, eat, wear, and think.
In response, we put on a superwoman cape and set out to show the world something that did not require proof.
Dear highly accomplished Founder and Trailblazer,
You naturally possess vision, determination, and unwavering resolve.
You authentically exude kindness, empathy, and inspiration.
You freely inherited strength, poise, and grace.
Now I invite you to embody the feminine qualities that make us who we are… for this is the true celebration of our leadership power!
I see you! I understand you!
And I am the best Trusted Confidante in the world to advise you!
🦋 You can be Happy, Healthy & Wealthy… the superwoman cape is no longer desired!™️

Influence is not "who you are or who you know"
Influence is not "what you do or what you have"
Influence is redefining the rules to positively transform the present and impact the future!

As a Trusted Strategic Confidante & Legacy Influencer®, Linette Montae is best in the world at leading highly accomplished Founders and Trailblazers in curating a Happy, Healthy & Wealthy lifestyle. 
Linette's approach to feminine leadership embodiment is based on her core belief that you "leave a legacy" by living a life that aligns with your desires for…
more freedom to enjoy the luxuries of success
more time to indulge in a leisurely lifestyle
more alignment with your feminine power
Linette Montae personally mentors a select few highly accomplished founders and trailblazers to intentionally experience a level of happiness, health, and wealth that your next BIG audacious desires are made of…
superwoman cape no longer desired!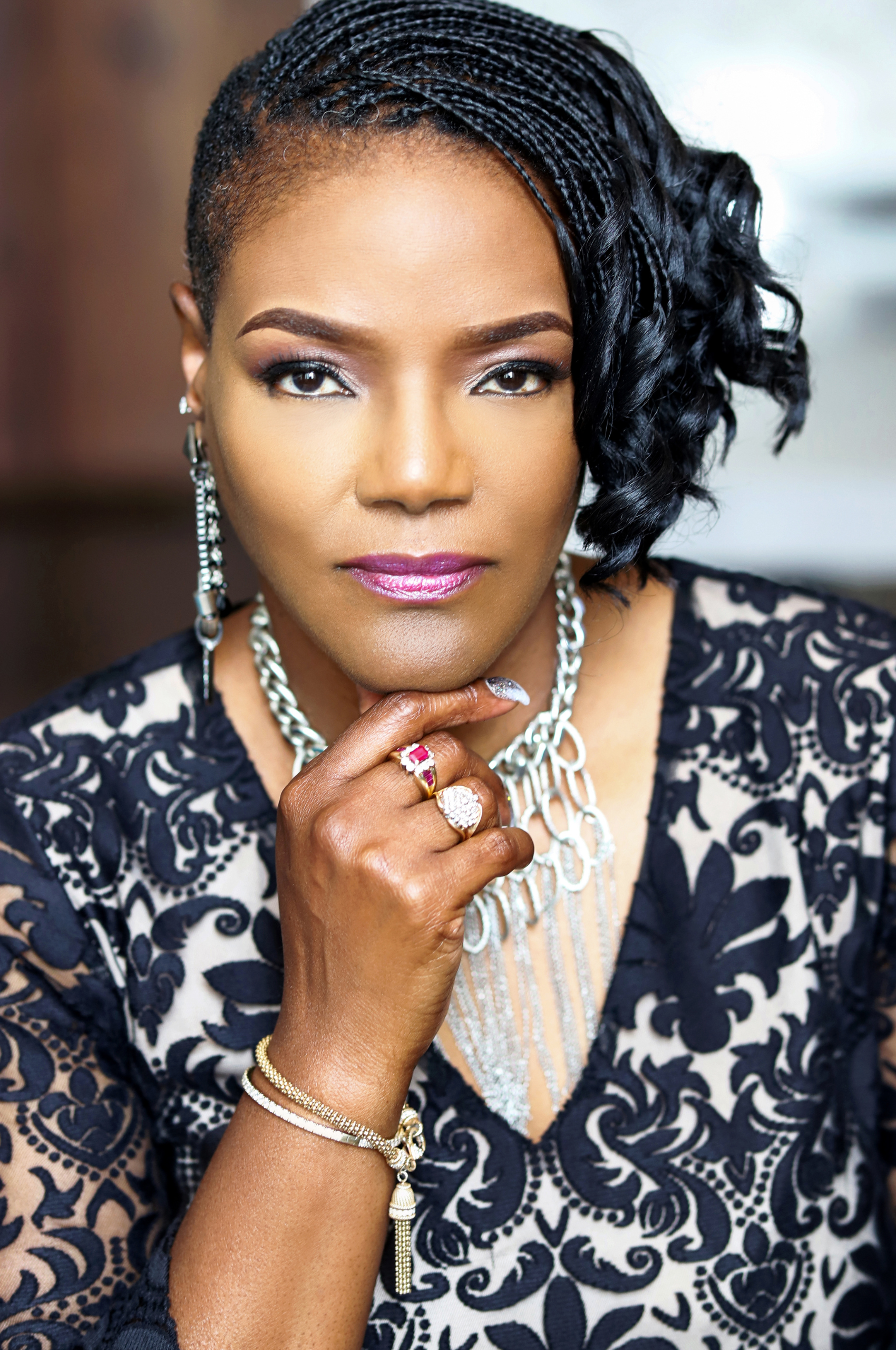 Strategic Authority™ Advisors
Visibility is elevated overnight. Credibility is built over time. Strategic Authority is optimized continuously!
Profitable Empires™ is a strategic consultancy, exclusively serving the unique needs of accomplished Founders, elite Executives, and high-level Leaders – poised to elevate your Visibility, Credibility and Authority.
Our Strategic Authority™ Formula is the key to expanding our client's sphere of influence and leveraging their impact. This is not simply raising your visibility or your voice to get noticed. It's our team meticulously tailoring opportunities for your unique brand and goals – to achieve distinct, respected positioning in your industry.
At Profitable Empires™, we understand that getting media exposure and publishing a book is just the beginning of leaving a lasting impact on the world. That's why we offer a range of customized services that go beyond what traditional media and publishing companies offer.
Our services include:
Comprehensive Strategic Authority Audit
Media Positioning & Exposure
Book Publishing (Solo Author books & Author Compilation books)
Customized Strategic Authority MAP (Monetized Action Plan)
Plus so much more
Whether you desire to increase your visibility, expand your brand, or monetize your expertise, Profitable Empires™ is here to help you elevate.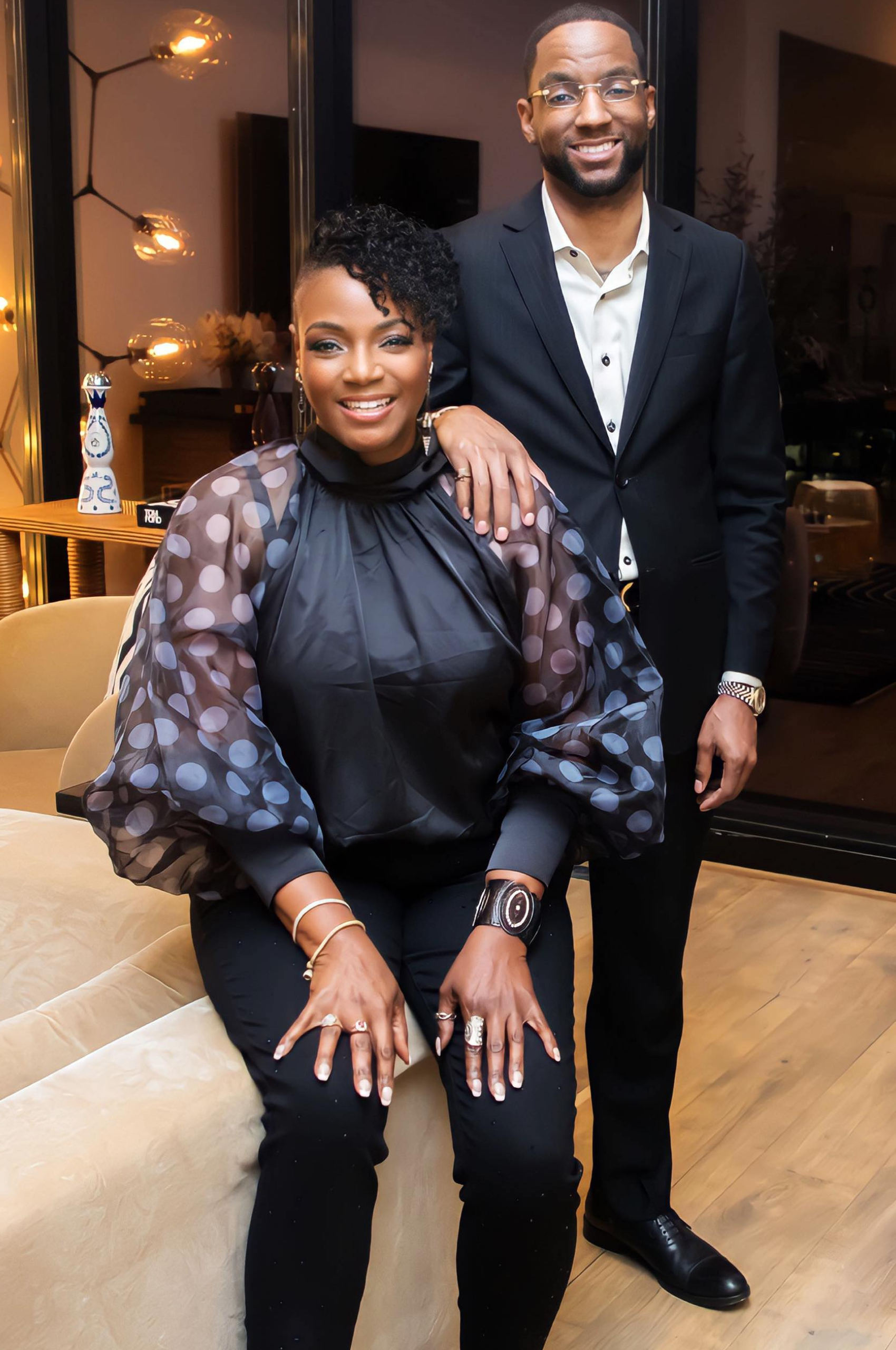 What's Your Strategic Authority Avatar?
In just 2 minutes, pinpoint the top 5 actionable steps tailored to elevate your visibility, credibility, and authority.
Linette Montae is a highly sought-after presenter whose excellent credentials, credibility, and "call it like it is" style have instilled great learning and results all across the globe.
Linette Montae has extensive experience presenting to women leaders, small business owners, and corporate executives – delivering actionable challenges through her learning and laughter style.
Audience members have described Linette Montae, also known as "The Game Show Speaker," as being "down-to-earth," "knowledgeable," "fun," and "genuinely interested in our success."
Linette Montae is on a mission to share her message that female Founders, elite executives, and high-level leaders can Live the Legacy you want to Leave™!
📚 In Linette Montae's first book, "Passion Won't Pay the Bills™," she teaches emerging entrepreneurs how to build a business that makes money and makes a difference.
📚 In her second book, "21 Ways to Add $100,000 to Your Business™", Linette Montae shares strategies to help established entrepreneurs add multiple income streams to their profit plan.
📚 Now, after a writing hiatus, Linette Montae is preparing to release her book for elite Founders and CEOs. Stay tuned for "Happy, Healthy, Wealthy… superwoman cape no longer desired!™"
Linette Montae is passionate about empowering women and girls with the knowledge, tools, and opportunities to grow beyond their circumstances and rise as strong leaders.
In addition to donating money to a variety of causes, Linette Montae also donates time in the form of speaking, coaching, and mentoring . . .
To help Domestic Violence & Abuse Survivors remain free from mental, physical, and emotional bondage to pursue their goals and live their dreams.





To help women start and build viable businesses that enable them to thrive and improve the economic climate in which they live.




To see teen girls "Inspired to Believe & Empowered to Lead!" because we believe "given the right space, tools, and training; ALL teens can succeed".