Disrupt Expectations. . . Defy Limitations!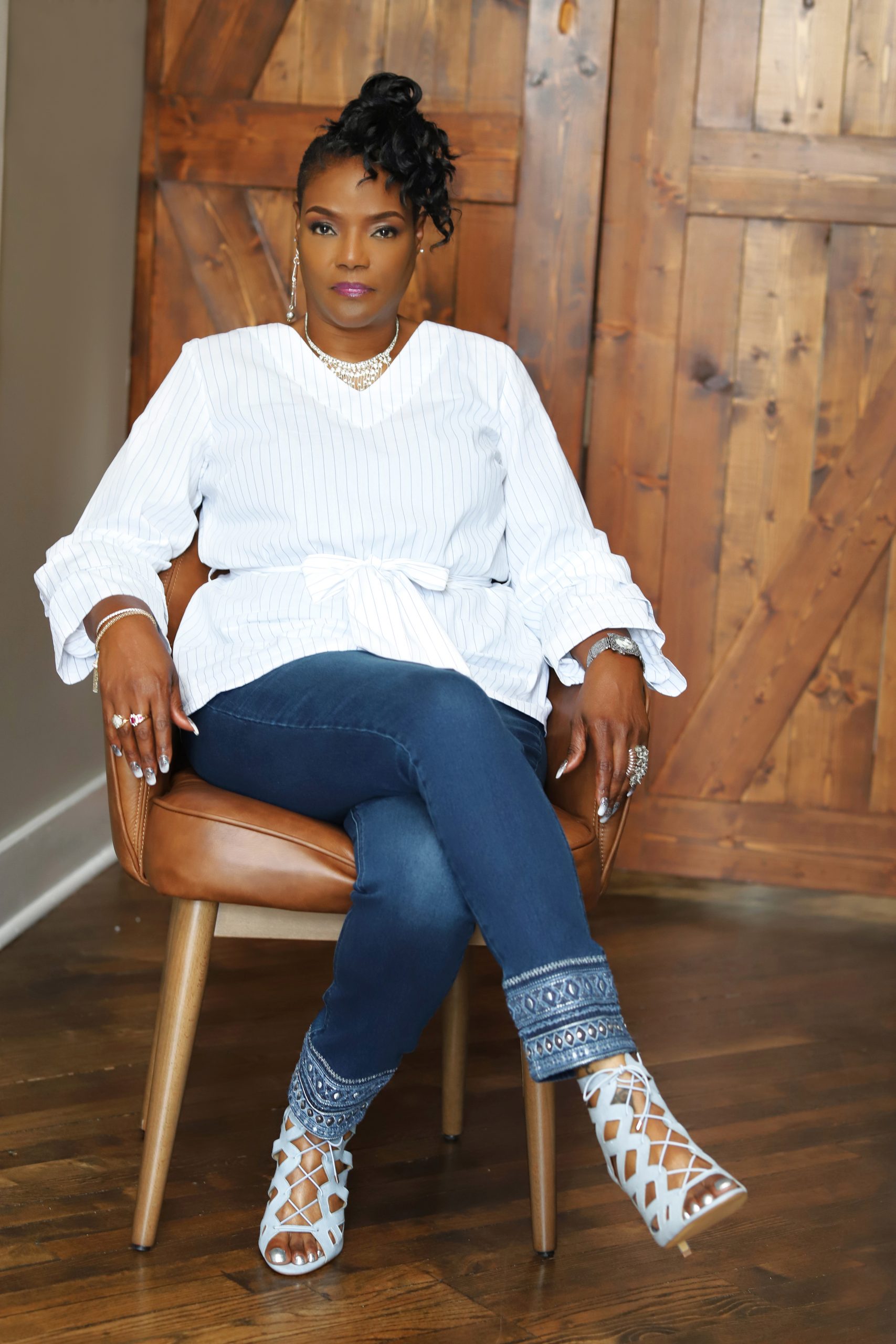 With decades of accomplishments under your belt, you have proven to the world and to yourself you have what it takes to build a multi-million-dollar company.
Today, you lead a life you love with accolades to be proud of.
And one thing we know about high-achieving women is your insatiable drive…
For so long, money was your barometer and the color of success was green. You have slain your share of giants and survived more than one fiery furnace, and history has shown you that to reach a new level of success. . . more will be required.
To keep your foot on the profit pedal and continue to lead in excellence, you must show up armed with the truth and fully prepared to use it.
Instead of focusing on what they do, you must master a balance between your internal pursuit of life's purpose and the external business results you are expected to repeatedly deliver.
To Live the Legacy you want to Leave™ – your purpose must not sit on the other side of the table from profit – your purpose must sit squarely in the center of your business model!
High-level Executive Roundtable
In today's "Google it" society…there's no shortage of information. However, information alone doesn't help you choose your best opportunities.
HER is a high-level strategic discussion for women leaders to converse about industry projections, collaborate on growth opportunities, and calibrate profitable strategies.
This intimate virtual event is held monthly – by "invitation only".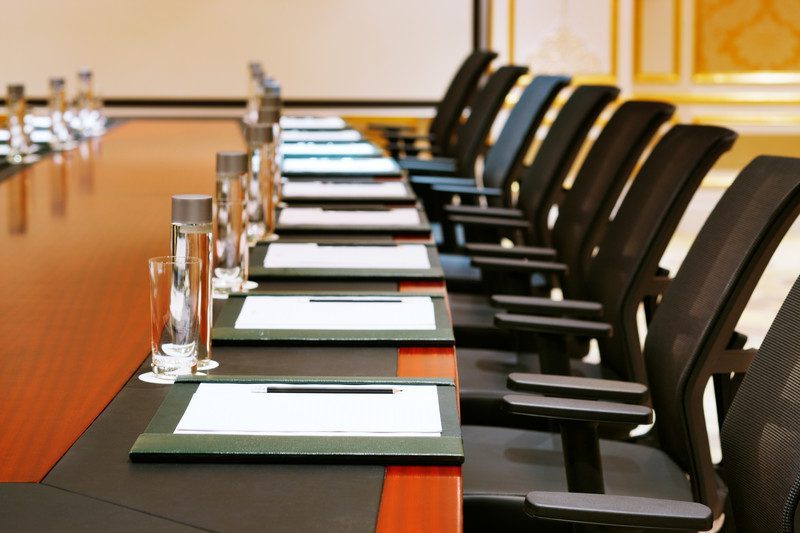 Private Consulting Meets Priority Attention
"Very Important Profit" is an opportunity for high-achieving women to work privately with one of our expert consultants on designing your Empire Builders Blueprint.

Based on your Profit Profile™ and the opportunities identified in your Profit Scorecard Assessment™ – your VIP experience will be allocated to building, evaluating or customizing a sustainable profitability plan.
If you are curious – invest in a 6-hour VIP Day! If you are committed – invest in a 3-day VIP Retreat!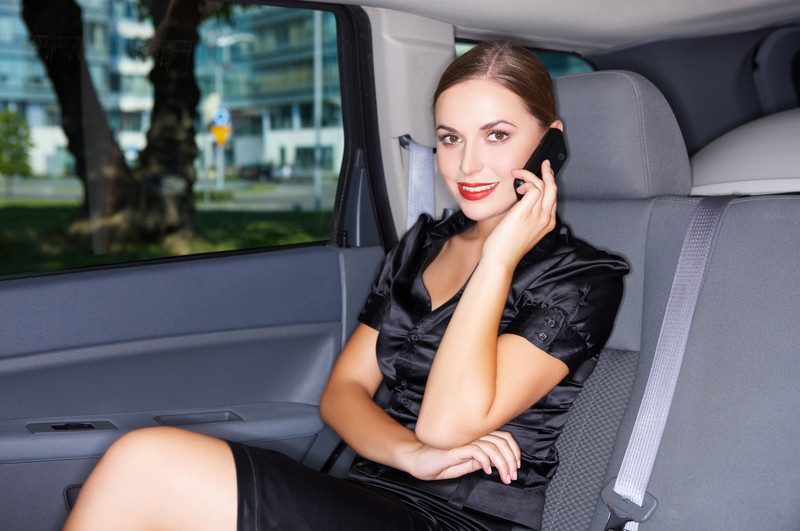 The current generation needs the wisdom of our challenges and triumphs – just as must as future generations will need theirs.
Don't depend on a eulogy to share your message – you have an opportunity to do so right here… right now!
We are looking for the best of the best – 365 pieces of wisdom for publication in a Legacy Wisdom Journal.