With decades of accomplishments under your belt, you have proven to the world and to yourself you have what it takes to build a multi-million-dollar company.
Today, you lead a life you love with accolades to be proud of.
And one thing we know about high-achieving women is your insatiable drive…
For so long, money was your barometer and the color of success was green. You have slain your share of giants and survived more than one fiery furnace, and history has shown you that to reach a new level of success. . . more will be required.
Influence is not "who you are or who you know"
Influence is not "what you do or what you have"
Influence IS Walking In your. . .

You love your life and are grateful for the many blessings; yet you are experiencing a persistent feeling in the pit of your stomach. Something is undoubtedly missing and you find yourself asking "Why am I here?"
History has shown you that in order to reach a new level of success. . . more will be required. As you prepare to leave your comfort zone for the next Big Dream. . . you self assess by asking "How am I leading?"

Your multi-million dollar company is doing well. Now your priorities have changed and you want more. . . you expect more. When you look at the rest of your life and beyond, you ask "What am I building?"
To keep your foot on the profit pedal and continue to lead in excellence, you must show up armed with the truth and fully prepared to use it.
Instead of focusing on what they do, you must master a balance between your internal pursuit of life's purpose and the external business results you are expected to repeatedly deliver.
To Live the Legacy you want to Leave™ – your purpose must not sit on the other side of the table from profit – your purpose must sit squarely in the center of your business model!
Customers
The secret to increasing profit margins hides in "how" you treat your customers; before, during, immediately after, & long after the sale.
Employees
The secret to delivering an "amazing" customer experience hides in "how" you treat your people; personally & professionally.
Operations
The secret to "consistently" delivering an amazing customer experience hides in "how" you treat your business; internally & externally.
Even in the face of intense scrutiny, and the emotional and mental weight of leading a multi-million-dollar company. . . you are first and foremost a human being with human needs.
You feel – you fear – you fail. . . but you must still remain solid for your customers, strong for your employees, and a shield for your family.
So, where do YOU turn?
You are not looking for a therapist – you probably already have one. You yearn for:
someone with experience who sees you and your business from a

holistic objective perspective

someone who can provide

confidential

guidance, encouragement and accountability
someone strong enough to shoulder the load, bold enough to speak hard truths… and confident enough to

push you to your best.
Imagine having a private advisor that can help you with decisions; evaluate operations and pricing; keep you accountable, focused and on track; and ensure you maximize your capacity to manage the challenges of being the CEO as your company soars to new heights.
When you are in a position of great power, having a trusted ally can significantly impact your ability to pivot with sound insight to consistently Leverage, Maximize & Influence.
Are You Wasting Time Trying To Fix The Wrong Profit Problem?
Found out in less than 5 minutes. Guaranteed!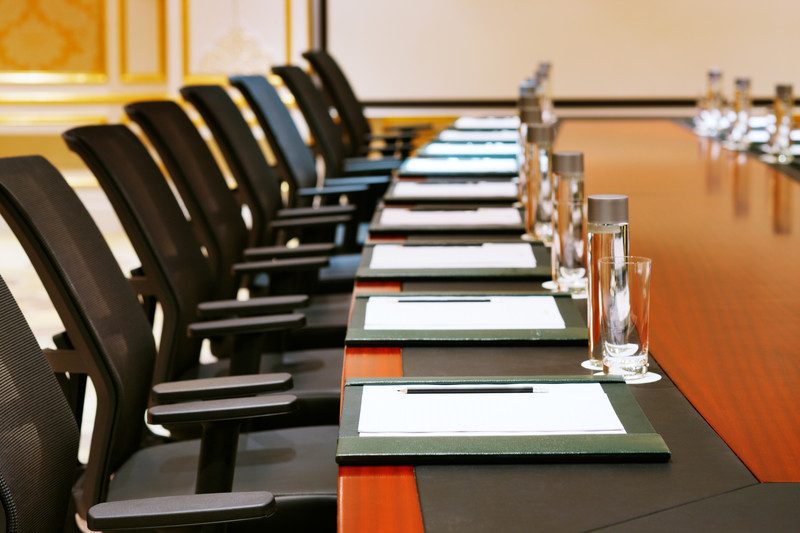 In today's "Google it" society…there's no shortage of information on the internet that claims to help you grow a bigger better business. However, information alone doesn't help you choose your best opportunities and it doesn't get the work done so you can take the necessary strategic steps.
If you want to grow your firm beyond where it is today, our exclusive "invitation-only" events are designed for women in law to converse about industry projections, collaborate on growth opportunities, and calibrate profitable strategies.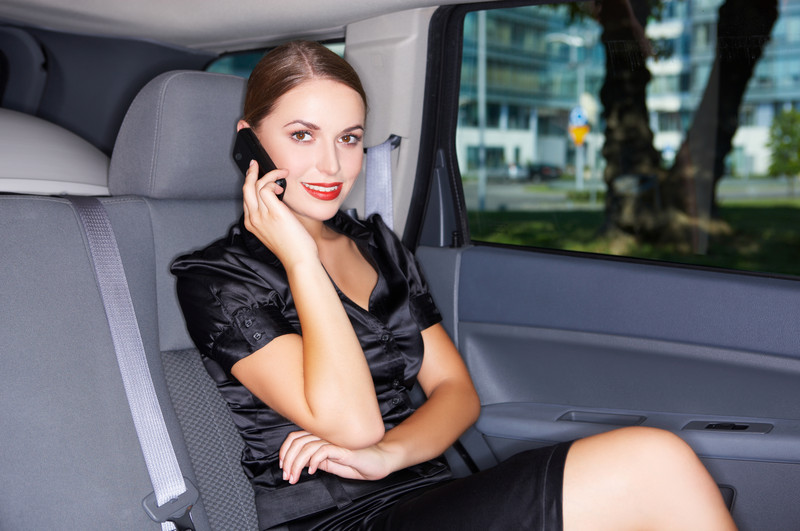 Experience tells us that you have profit trapped inside your company- right now, and you don't know it's there, don't know where it is and/or simply don't know how to set it free.
Very Important Profit Days are designed especially for women in law who want private consulting and priority attention.
During a 6-hour laser focused consulting day, you will invest 1-on-1 time customizing your Profit PLAN in one of three areas: Customer Experience, Employee Engagement or Operational Excellence.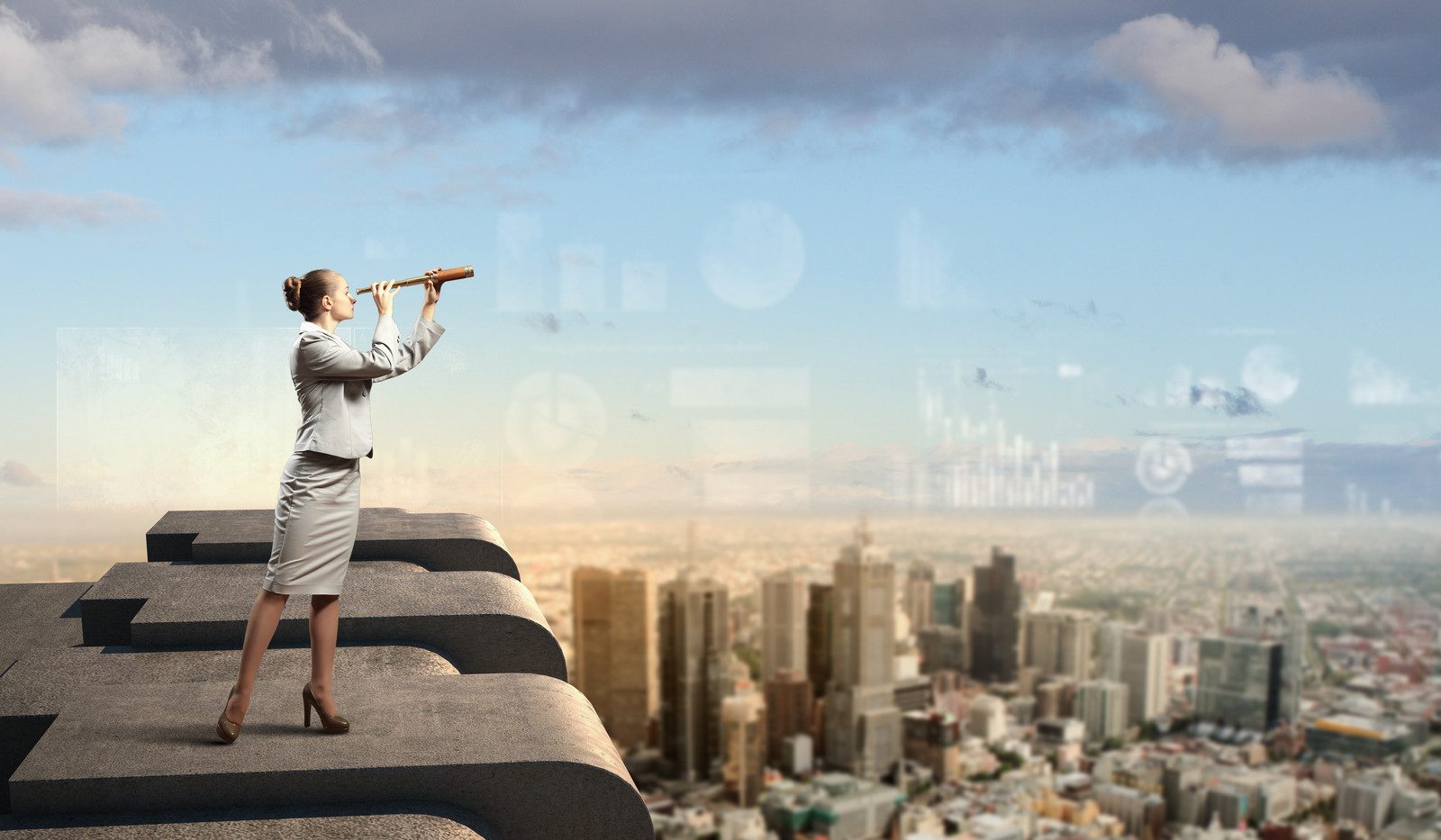 The NO 1 REASON law firms of all sizes fail to increase profit margins is because they don't have a strategic documented Monetized Action Plan (MAP).
During this virtual consulting program, we spend six hours, over the course of 90-days designing the flow of customers in and through your law firm to maximize profits.
(For faster results, invest in a VIP Day. For more in-depth results, ask about our exclusive 12-month Profit & Performance Mastery program)